ABOUT MY ARTWORK
To many of us, Watkins Glen is a unique place. "The Glen" is as much about rolling hills, colorful trees, and unpredictable weather as it is about exotic racing cars and international personalities.
My artwork is an effort to capture this circuit's racing drama as well as it's picturesque backdrop. Thanks to my good friend and "Commendatore" Bill Green who provides me with an unending stream of resource photos and information, I am assembling a series of acrylic paintings that capture some of the history and flavor of this world famous track. I would describe my paintings as both cars within landscapes and landscapes with cars because at Watkins Glen these elements are equally exciting.
Gillespie's 'Crimson Cloud' draws big spenders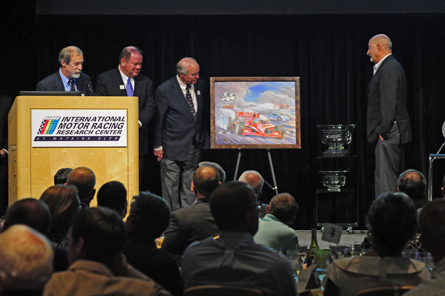 Spirited bidding for an original painting commissioned by the IMRRC from motorsports artist Bob Gillespie of Penn Yan. "Crimson Cloud" depicts four of Ganassi's winners. Click here to learn more.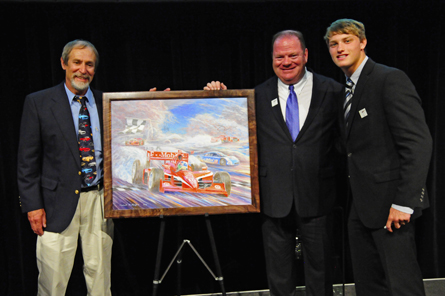 Visit the Limited Edition Prints Page to view my artwork.
Please give me a call at
(315) 536-7185 to order
all images on this site are
copyright protected




Robert Gillespie
2888 Sherman Hollow Road
Penn Yan, N.Y. 14527

Ph: (315) 536-7185
Cell: (315) 694-2812
| | |
| --- | --- |
| | The Watkins Glen Green Grand Prix Tour held each year in New York's beautiful Finger Lakes region, is an unqualified success. |
Murals painted on Franklin Street
Watkins Glen 2000-2001


Bill Milliken


Watkins Glen Grand Prix 1954
Some other sites that you may enjoy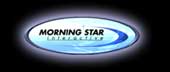 Site Created by:
Morning Star Interactive